For those of you that don't know, I was nominated for Most Metal Athlete for Revolver's Golden Gods awards at the Nokia Theater in LA. Sadly, I did not receive the award. However, it was a great honor to just be nominated and to be in the presence of so many rock legends. Walking the carpet with the likes of Alice Cooper, Geezer Butler, Vinnie Paul, Rob Zombie (I can't even name them all), was a true pleasure. And it was great to see my fellow fighter, Josh Barnett in the house. Maybe one of these days an MMA athlete will take home the award! Also, finally got to meet Jamey Jasta from Hatebreed. Always loved his bands for training. A big shout out to him.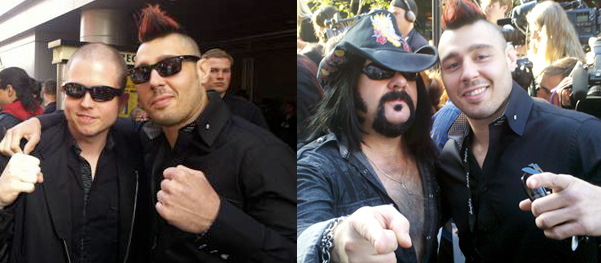 Many thanks to Revolver for the support and nomination and to all of you that voted for me!
You can read my interview (done by Sebastian Bach!) here: http://metalassault.com/Interviews/042011_Golden_Gods_Black_Carpet.php
See some pictures from the BLACK carpet here: http://metalassault.com/Pictures/Golden_Gods_2011/042011.php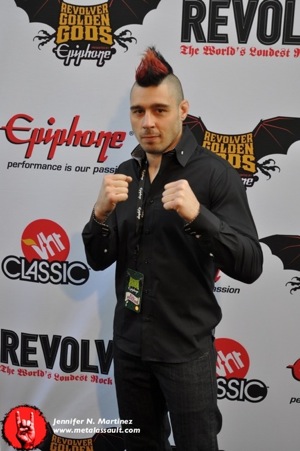 » Continue Reading...