Hey guys,
We finally got my limited edition shirts in stock over at Deathwish, Inc. I released only a limited number of these for my after party, so once they're gone, they're gone! You can get them in both black and red. Homage to a great great band. Many thanks to Jacob and co. for a great shirt! Click here to order.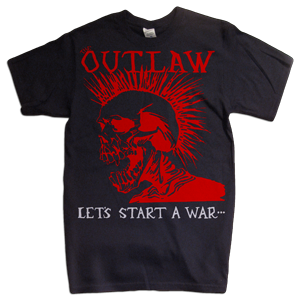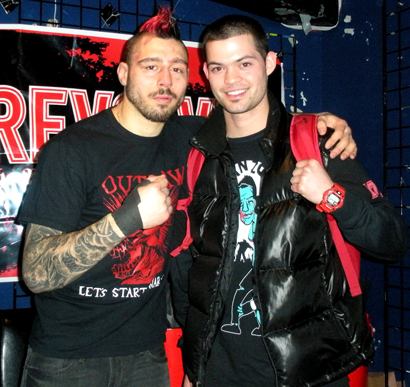 And thanks to Ryan Weimer for the photo.
» Continue Reading...