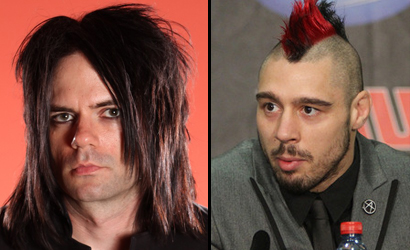 I recently had the honor of being the guest on the Richard Hunter show. The show original streamed live on WCPT Chicago, and is now available for you guys that missed it!
Click here to listen to the 3 part audio interview.
And thanks to Richard for the great conversation. If you aren't already following him on twitter, you should be! Follow Richard Hunter - He'll make you laugh and more importantly, he'll make you THINK!