Hey guys, been waiting on this for a long time. We got so many requests for Outlaw Army merch that we had to do it! We got Men's shirts, Women's "Girly Fit" shirts, and Women's tank tops. PLUS, we finally got the bandana everyone has been asking for and some stickers.
My friends at All In Merch are powering the store for us. All orders ship internationally as well.
Click on the image below or the "Store" link at the top of the page to get your Outlaw Army gear!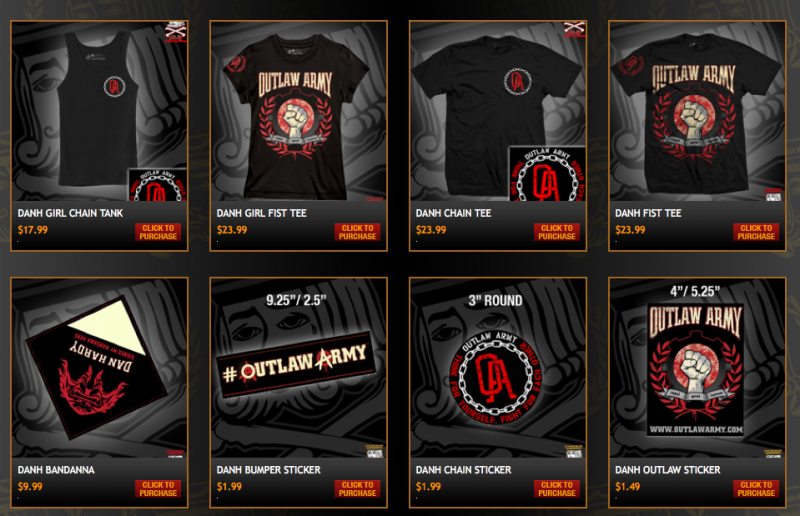 Pretty excited about the following design, from illustrator Linas Garsys. He's done a lot of work for some great bands like AFI, Tiger Army, American Nightmare, etc. Thanks, Linas!
» Continue Reading...